Our Team
We are a team that strive to deliver winning financial strategies and provides a personalised and attentive service. We attract teams globally with industry specialists that are dedicated to client performance and opportunity, delivering insights and perspectives in our investment approach.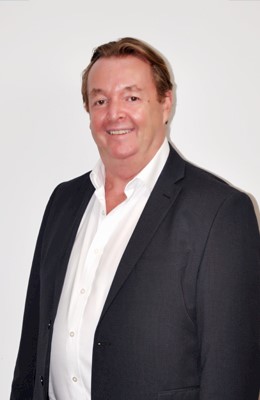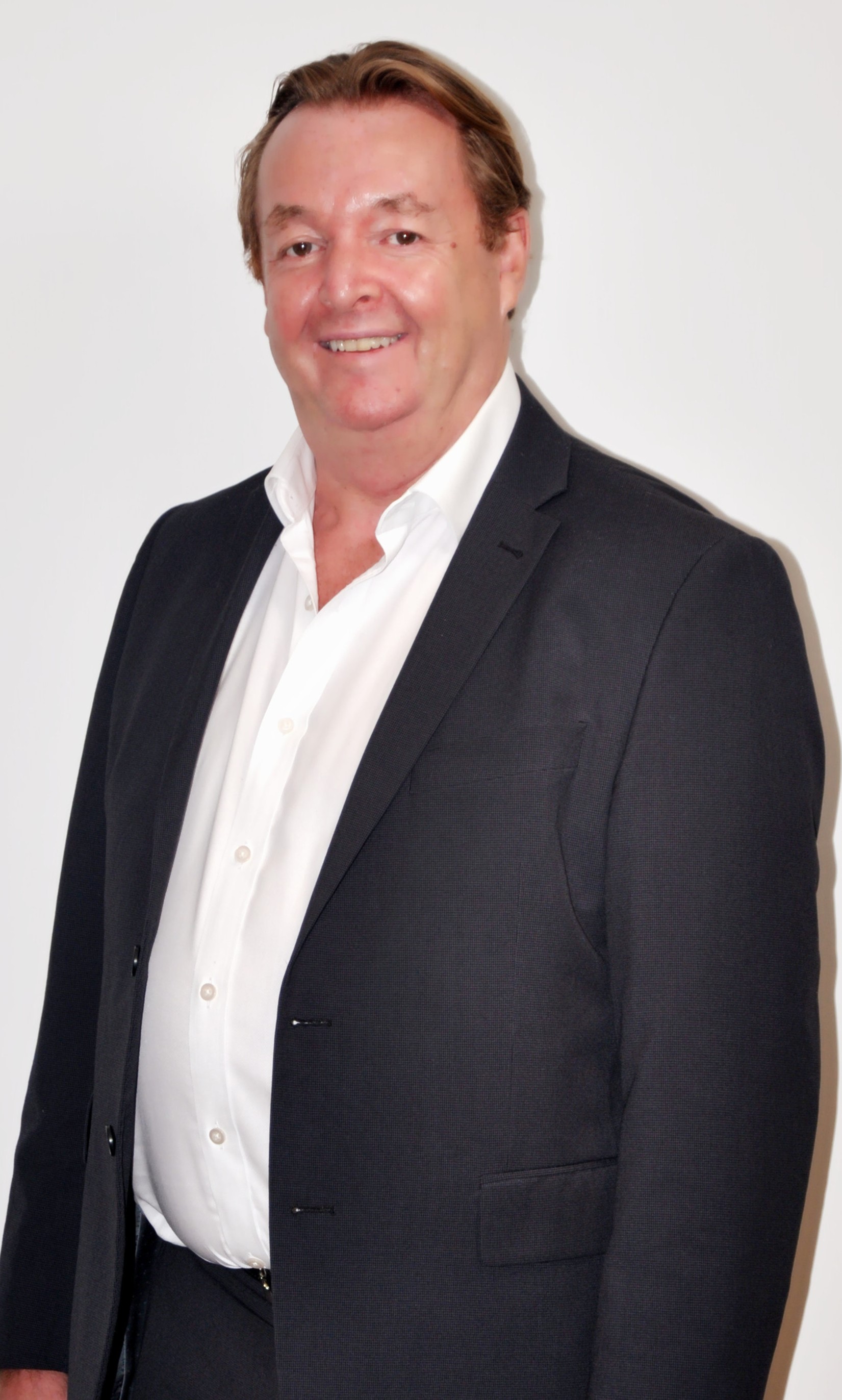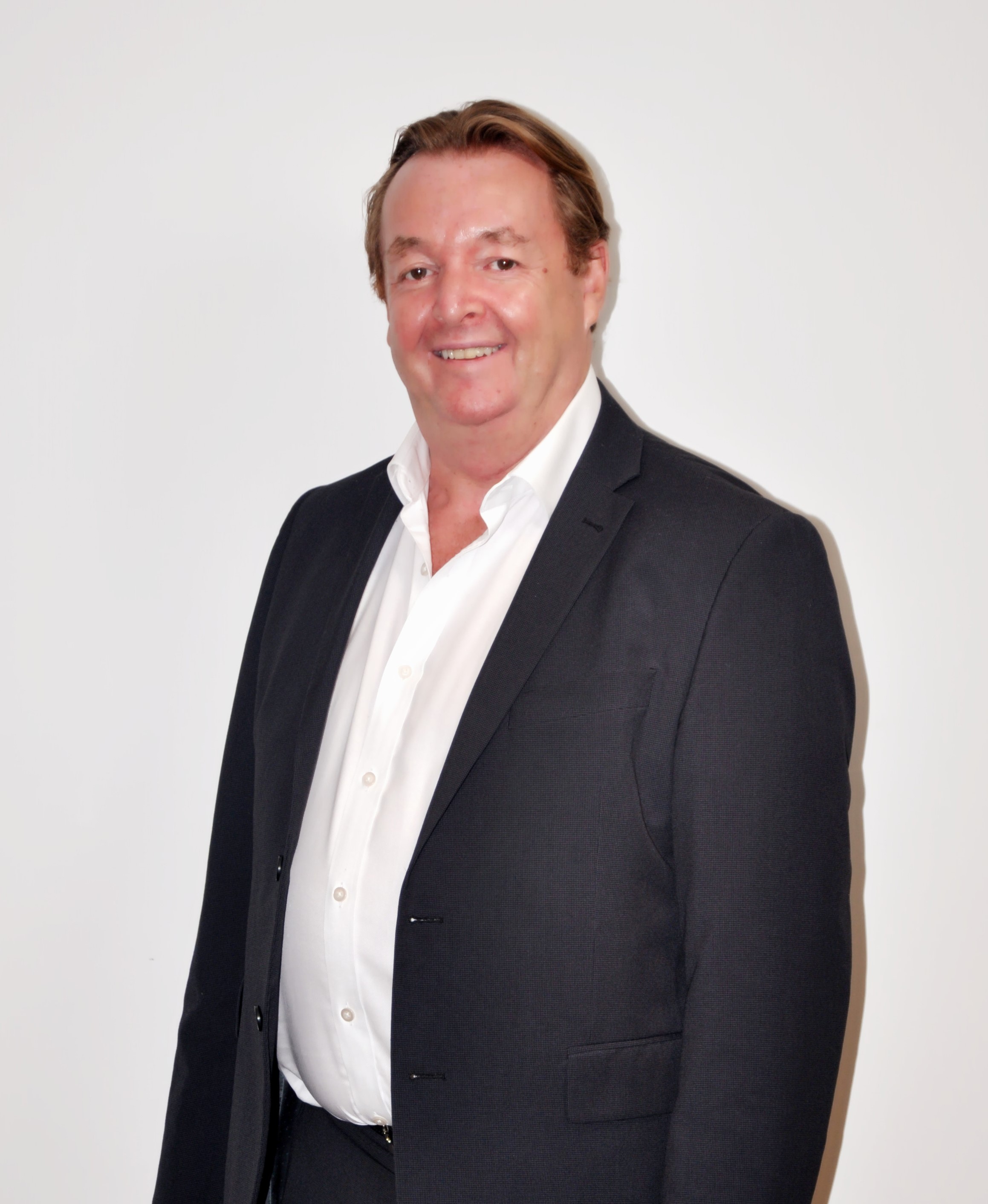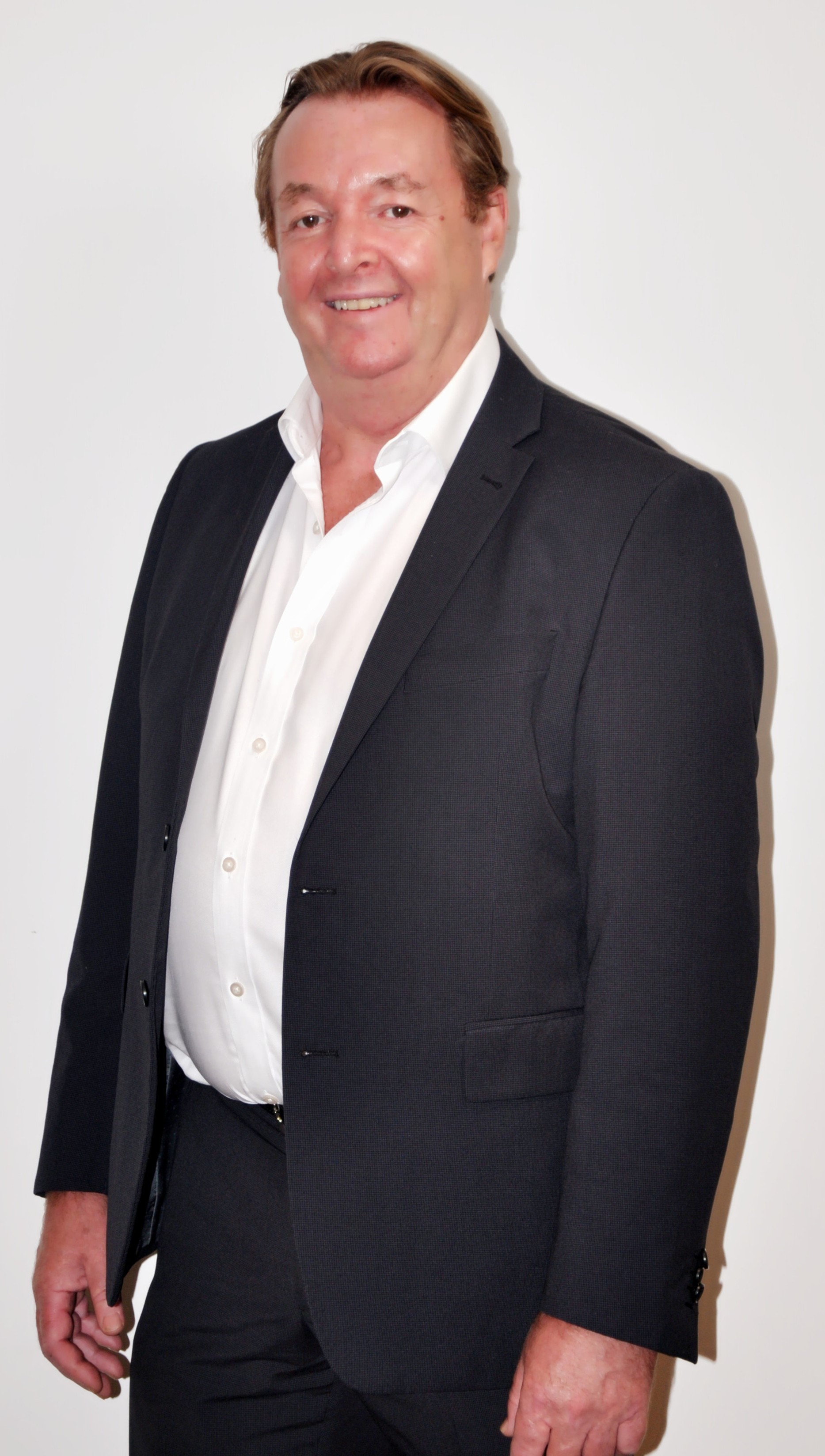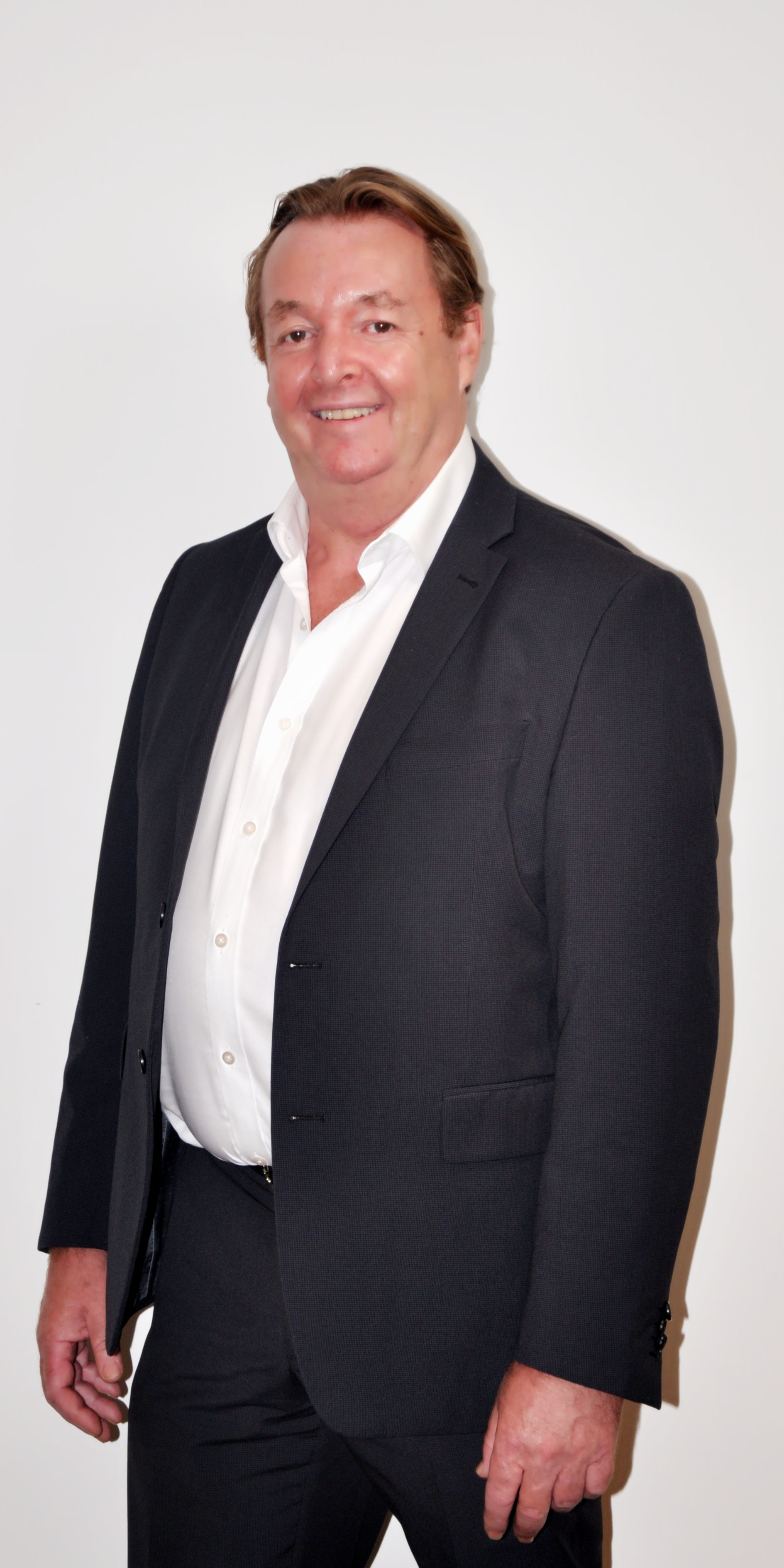 Geoff Last
Director
Geoff has over 40 years experience in the financial markets.
He specialises in providing optimised FX solutions to institutional traders, hedge funds, HFTs, brokers and banks.
Geoff worked as a trader and broker at many global investment banks including Citibank and Westpac.
He was the first trader to make the market when the AUD/USD originally floated in 1983. 
Geoff ensures that all ECN Trade clients and partners experience the best possible trading environment and products.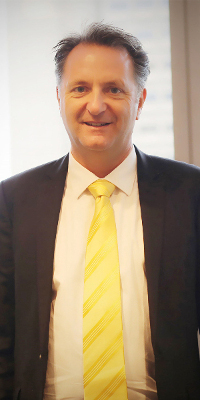 Robert Clayton
Chief Technical Analyst
Rob has been a Foreign Exchange and Money Broker since 1988. He has continually expanded his career in London and then Sydney by mastering the skills of an institutional technical analyst. Rob held the role of Senior Technical Analyst at Westpac Banking Corporation's Institutional Banking Division, a role he held for twelve years. Robert brings with him a wealth of analytical and trading knowledge honed over many years at the cutting edge of institutional analysis. To this day Rob's analysis is viewed by some of the largest Institutional trading desks globally.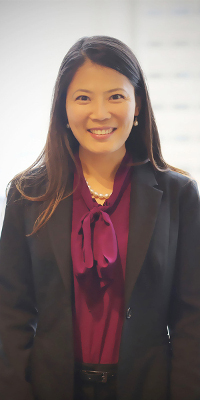 Jeanette Young
Operations Trade Director
Jeanette is RG 146 Compliant in Financial Markets and Derivatives in Australia and holds a Bachelor of Economics degree, Majoring in Finance. She has great knowledge of financial instruments and understanding regulations and policies.
Jeanette has been in Finance industry for more than 13 years. She began the career as a product manager for one of China's largest FX News and Educations sites. She held a business development role at financial conglomerate Ikon Group. She was invited to highly contested roles of big fund and gold company. Jeanette has experiences on the institutional and professional trader relationships as well as product development for more than 6 years.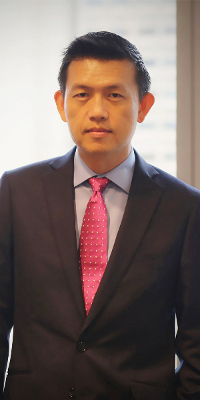 NG KEE HANG
Head of Institutional Sales
Kee has been a senior figure in banking industry with vast experience in the global markets division for more than 10 years. He is fully familiar with financial markets products i.e foreign exchange, interest rate, currency option, commodities and other derivatives.
He has served various types of customers from SMEs to Large Corporations, Multi National Corporations (MNCs) to Government Linked Corporate, Financial Institution to Fund Management companies during his tenure in banking. He has also won Best Risk Management Awards 2013 in Triple A Asset Magazines in Hong Kong for providing risk management solution.