PC MT4

MetaTrader is the most popular front-end application in the industry. ECN Trade MT4 has taken the MetaTrader MT4 platform and introduced its liquidity to create a user-friendly front-end trading interface with interbank liquidity and fast execution.
The ECN Trade MT4 Terminal is a perfectly equipped traders workplace that allows to trade in the financial markets (Forex, CFD and Futures). It provides the necessary tools and resources to analyze price dynamics of financial instruments, make the trade transactions, create and use automated trading programs (Expert Advisors). It represents the all-in-one concept and is derived from the most popular trading terminal in the world.
* MT4 can be installed on Mac OS through Wine. Although this is not an official release by ECN Trade or MetaQuotes, it is a workaround for Mac users to have the MT4 terminal on their system.
The ECN Trade MT4 Terminal offers a number of impressive analytical tools: There are nine timeframes available for each financial instrument that provide detailed analysis of quote dynamics. More than 50 built-in indicators and tools help simplify the analysis, enabling to determine trends, define various shapes, determine entry and exit points, etc. Besides, one object can be applied over another one, which comes in very useful in various trading systems.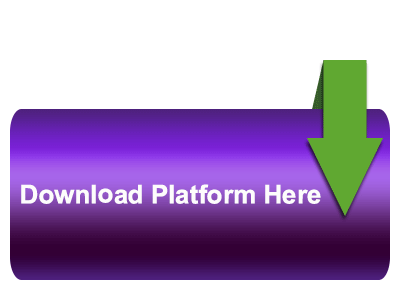 Advantages & Benefits
Trading on a particular system may differ from trading on another. Whilst there is no definitive trading platform that satisfies all the traders' needs, the ECN Trade MT4 platform offers a number of benefits to the end user.
In addition to the above benefits there are many other features the platform offers such as different trade execution features, email and alerts. All in all, the ECN Trade MT4 platform is all you need to start trading in the forex markets efficiently.
Ease of use through its user friendly interface.
News feeds directly into the trading platform.
Preprogrammed analytical tools.
The ability to overlay analytical studies.
Multiple charting and analysis.
Encourages the development of expert advisors and allows the use of them.
Multilingual platform.
Daily account statement.
Real time client account summary,including account equity, floating profit and loss etc.
Trailing stop loss facility.