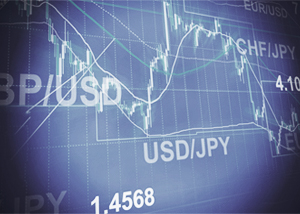 Forex & CFD trading
Trade a wide range of Currency Pairs, Metals & Indices from the global market.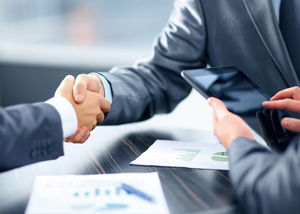 Competitive pricing
Transparent and reliable pricing, automated trade processes, best execution on your trade.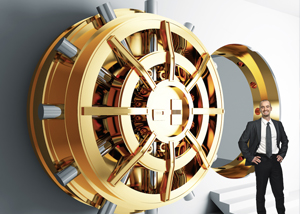 100% segregated funds
Customer funds are fully segregated from our own assets and held with top-tier banks.
What we Offer
We provide Fx online margin trading platform. You can get leading financial services, fastest funding and withdrawal with ZERO fee. For businesses and individuals, you can rely on ECN Trade.
About Us
We specialise in offering online Foreign Exchange, precious metals & global indices trading to retail and wholesale investors. 
We provide fair, transparent and quick market leading pricing for investors and traders by the easy-to-use platform allowing you to improve your trading potential with competitive, efficient and fair trade executions.
Being an AFSL holder, ECN TRADE always meets and exceeds the high standards of being a regulated AFSL holder in the forex industry, and has been widely praised by clients for our professional, dedicated and satisfactory services.
Frequently Asked Questions
What is Forex Trading?
The foreign exchange market (forex, FX, or currency market) is a worldwide, decentralised, over-the-counter financial market for trading currencies. It is the largest financial market in the world with a volume of over $5.3 trillion a day worldwide. Total forex trading volume is well over three times the total of the stocks and futures markets combined.
Is ECN TRADE regulated?
Yes. ECN TRADE is regulated by Australian Securities & Investment Commission.
What is the difference between Demo and Live Trading?
Demo account is a great way to practise placing orders and to watch the reactions of the market. You can start trading your real money on the Live account when you feel completely comfortable with the demo account. The main benefit of a demo account is that you can make mistakes on it without costing your real money.
Why Choose Us
Experienced
We have over 10 years of experience in the financial industry.
Vibrant
A young, enthusiastic team of advisors are always here to help.
Professional
Our financial specialists ensure you get the optimum services.
Request a Free Demo Account Training
Would you like to make an appointment with one of our account managers? Just submit your details and we'll be in touch shortly. You can also email us if you would prefer.
For Seminars: Do you have questions about how ECN TRADE can help you?  Send us an email and we'll get in touch shortly, or phone 1300 733 452 between 10:00 and 18:00 Monday to Friday — we would be delighted to speak.
Note: Your details are kept strictly confidential as per our Privacy Policy.